Free Delivery
We come to you.
Refill Fast
Wait times less than 10 minutes
Personalized Care
When you call, you speak to a person.
Locally Owned
Serving the Oakhurst, Cotswold, Amity Gardens, MORA, Plaza Midwood, Myers Park, and Sherwood Forest communities.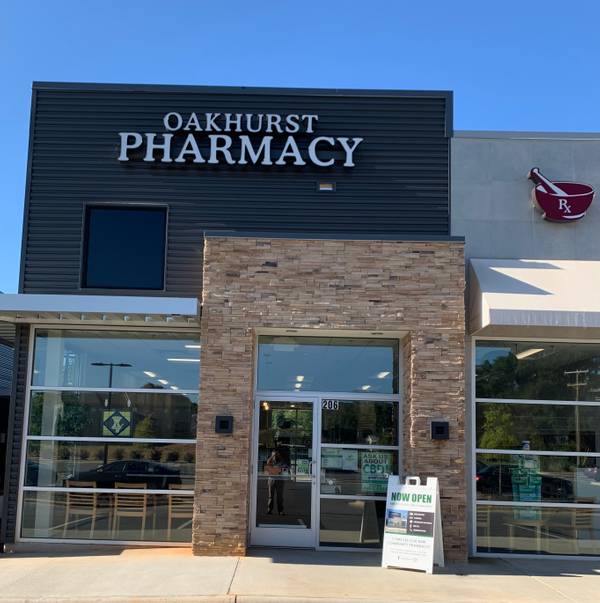 Rooted in Our Community.
Oakhurst Pharmacy is committed to offering the community superior and personalized healthcare. Our team is rooted in this community and look forward to helping our patients and community grow.
Oakhurst Pharmacy is a full-service, independently owned pharmacy, proudly located in Charlotte, North Carolina. The Oakhurst team is dedicated to offering patients the personalized service they deserve, as well as a complete line of unique services and products for the whole family.
Here, you are never just a number – you are part of our pharmacy family!
At Oakhurst Pharmacy, we believe that you should always be treated as more than a number. That's why our team goes the extra mile to make your pharmacy experience better. Whether it is about prescription medicine, administering immunizations or adherence concerns, we are here to answer any and all of your questions. If there is anything that we can do to make your visit at Oakhurst Pharmacy better, please don't hesitate to ask.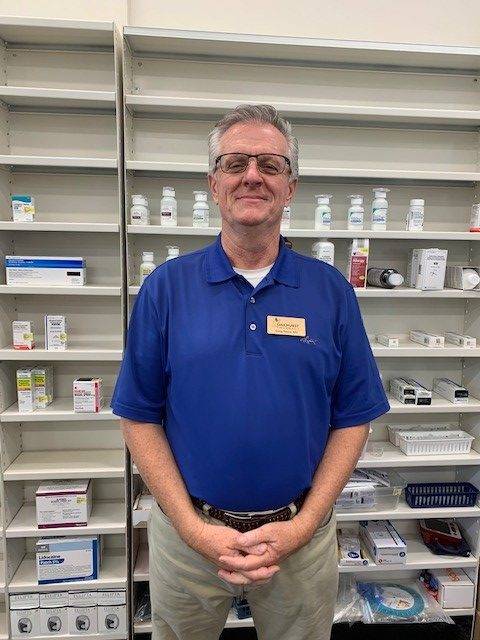 About Greg Deese
"As a native of Charlotte, I am excited for the opportunity to give back to my community.

I attended Cotswold Elementary and then Randolph Junior High, each just a couple of miles from Oakhurst Pharmacy. For high school, I attended West Charlotte High and graduated in 1978.

After graduating from high school, I attended the University of North Carolina at Chapel Hill where my passion for healthcare grew, specifically in pharmacy. I graduated with my Bachelor of Science in Pharmacy in December of 1983.

Upon graduation, I began my career in community pharmacy at Revco Drug. I practiced pharmacy at the store located at Amity Gardens Shopping Center, as well as the store on Central Avenue, both just minutes from our Oakhurst Pharmacy location.

After a career as a multi-store operator at Revco, CVS, and Rite Aid, I decided to return to where my love of pharmacy began, as a community pharmacist specializing in patient care. My goal is simple – serve the Oakhurst community by providing superior healthcare in a local business setting.

I am rooted in this community and look forward to helping our patients grow."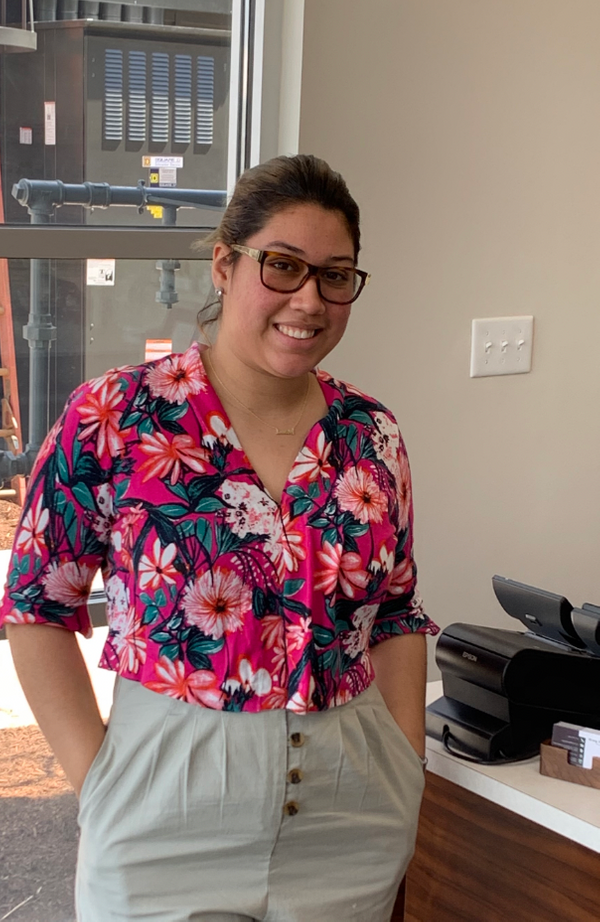 Alondra Reyes
Technician & Certified Immunizer