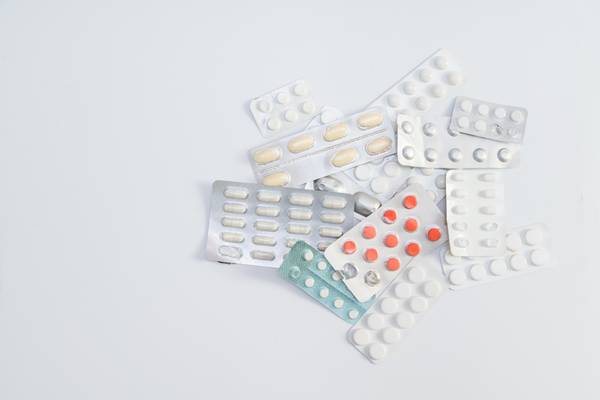 Medication Management, Made Easy!
Are you ready to simplify your medication management? We can package your prescription in easy-to-read multi-dose packs. Whether you are looking for ways to maintain independence or options that can keep up with your lifestyle, our packaging program is right for you! Call today to get started!
Easy-to-tear packs are less bulky and more portable than other options
Easy-to-follow labels identify medications and include dosage instructions
Easy-to-manage medication regimens get even smoother with our included review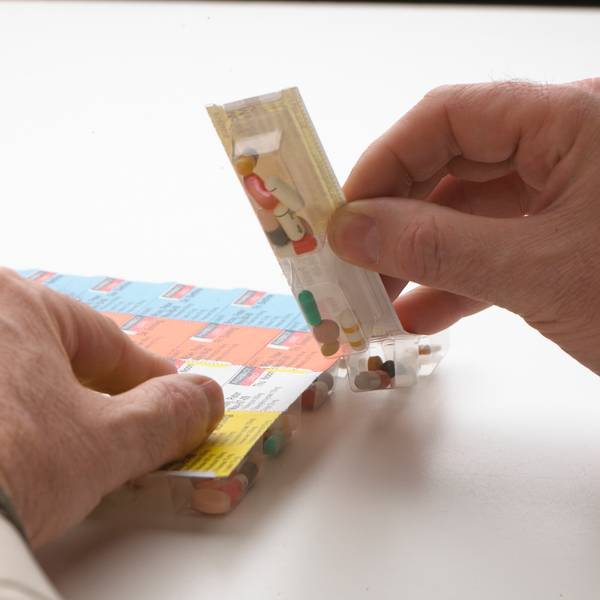 Dispill Multi-Dose Packaging
Are you taking multiple medications every day? Dispill multi-dose blister packaging is a great option for organizing those prescriptions. Your meds will be sorted by time and day of dose and packaged into individual dosage packs. Each pack can be individually removed from the card, so you can take it with you with ease.